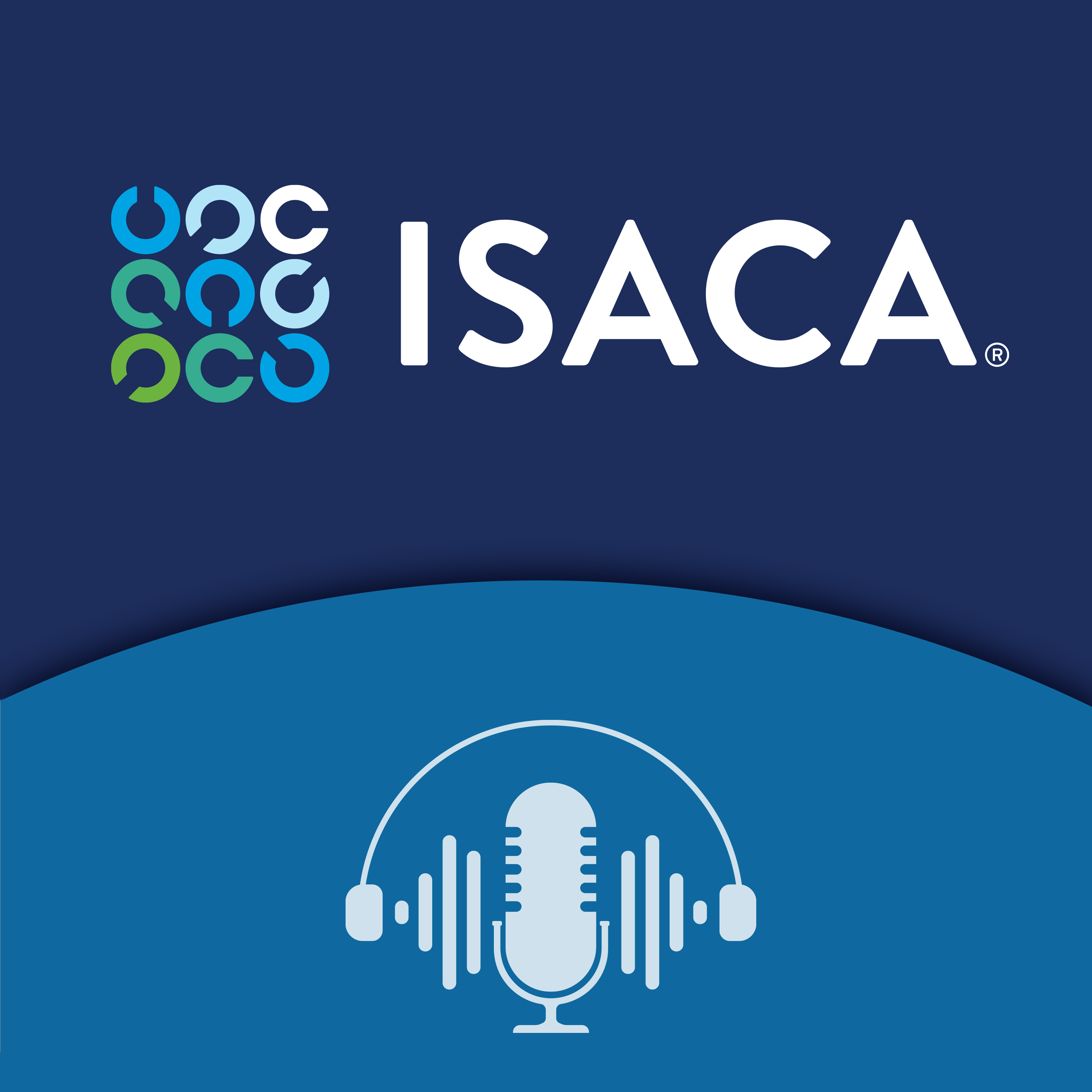 Cybersecurity leader, author, and host of the CISO Stories podcast, Todd Fitzgerald sits down with ISACA's Chelsey Byrd to discuss his extensive career journey in security, his best-selling book, CISO COMPASS, and how a make-believe FBI club connects directly to his career passions today.
As one of ISACA's top-rated speakers, Todd gives tips and techniques for the best way to prepare for a speaking event, how to engage the audience, and some entertaining moments and behind-the-scenes accounts from conferences!
Named the Chicago CISO of the Year and ranked Top 50 IS Executive in 2016 and 2017, Todd offers listeners his best career advice, ways to stay aware of current business trends, and much more.
Listen now to this episode of ISACA's Industry Spotlight.
To listen to CISO Stories, visit https://securityweekly.com/category-shows/the-ciso-stories-podcast/.
To listen to more ISACA Podcasts, visit www.isaca.org/podcasts.