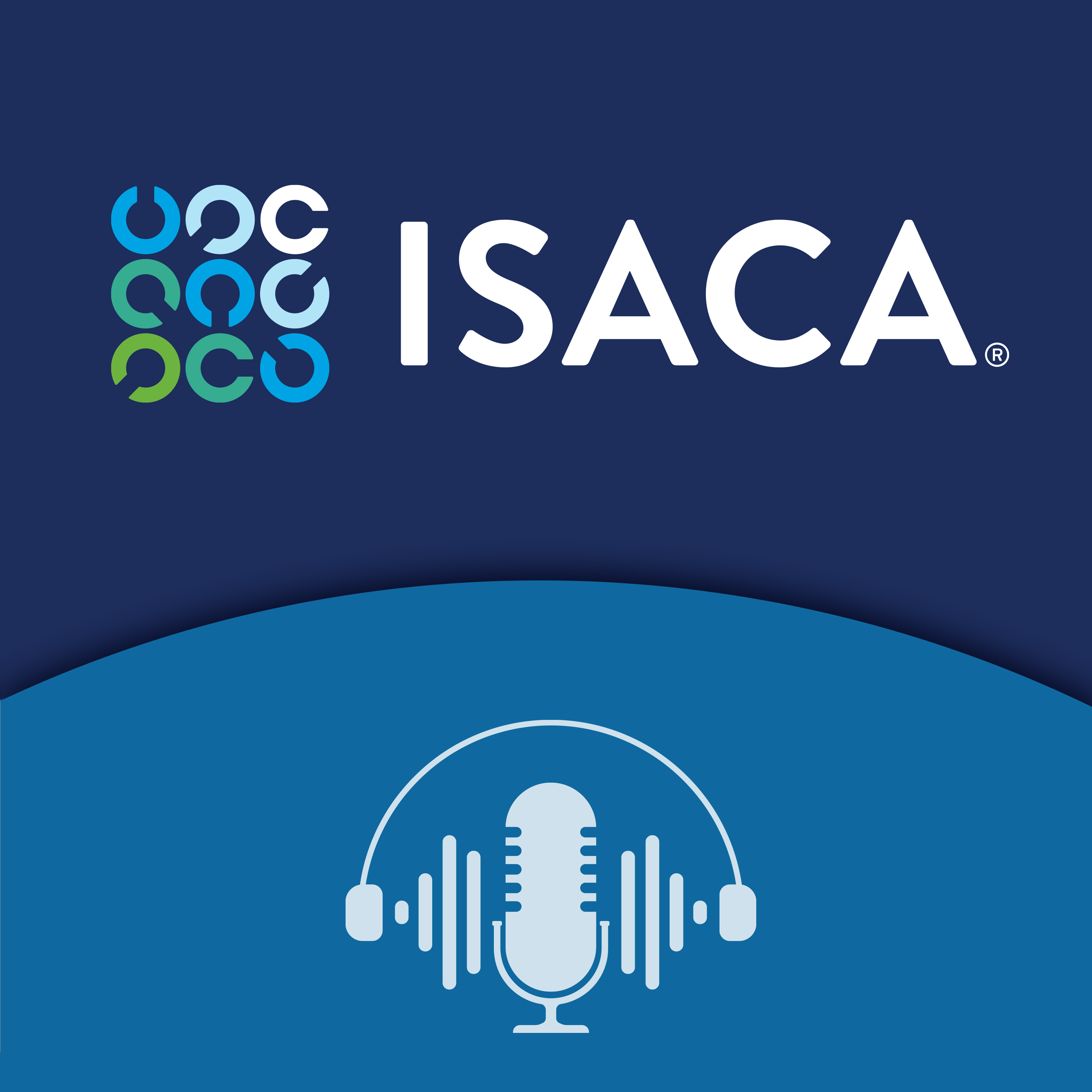 ESET, a global leader in cybersecurity, has released its T1 2022 Threat Report, which summarizes the most notable trends that shaped the threat landscape from January to April 2022. Join ISACA's Research Advisor, Brian Fletcher, as he breaks down the ESET T1 2022 Threat Report with Chief Security Evangelist for ESET, Tony Anscombe.
For more information, check out ESET's award-winning blog: WeLiveSecurity. Make sure to follow ESET Research on Twitter for the latest news from ESET Research.
Be sure to like, comment, and subscribe for more ISACA Productions content.